Projektowanie graficzne.
Edycja wideo na YouTube/Vlogi. Edycja filmów wakacyjny, urodzinowych. Animacje.
Freelance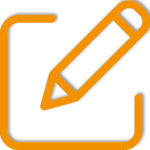 Logo
The logo is a symbol or design used to identify a company or organization. I try to make the logo immediately recognizable and trustworthy.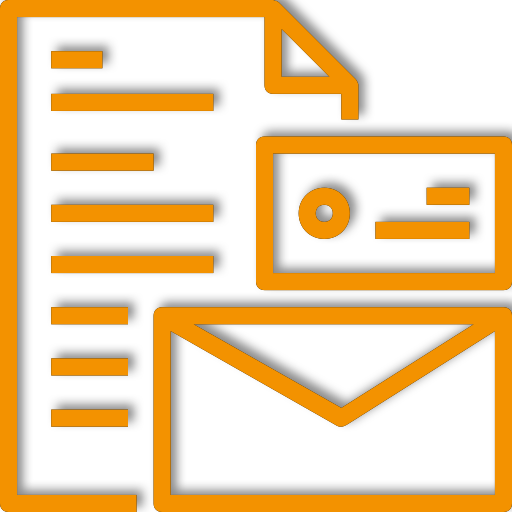 Corporate identity
A well-designed one allows you to create a consistent identification of the company and distinguish it from competing brands.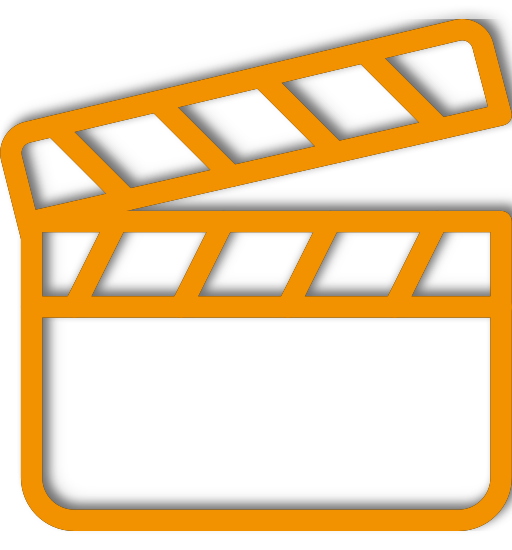 Video editing
Video on the web is becoming increasingly important. I deal with the editing of advertising, business and private purposes videos.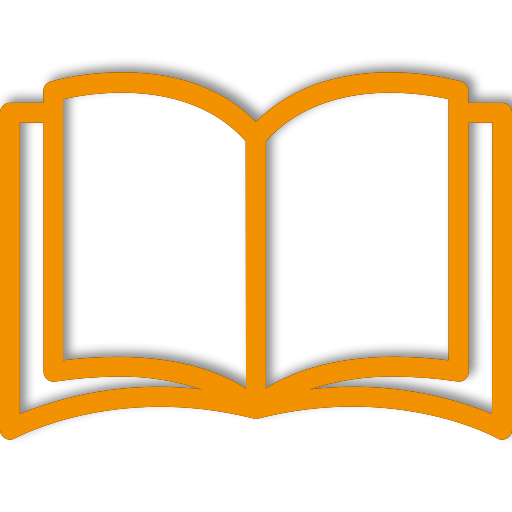 Proofreading
I offer book correction services,
as well as articles, diploma theses and marketing
materials.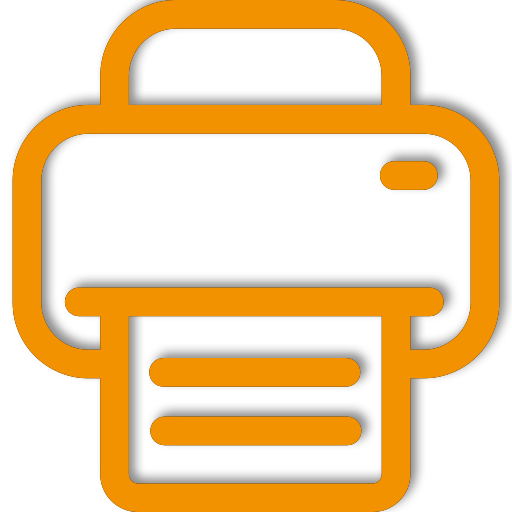 Prepress services
The finished project requires appropriate and thorough preparation in order to avoid potential printing errors.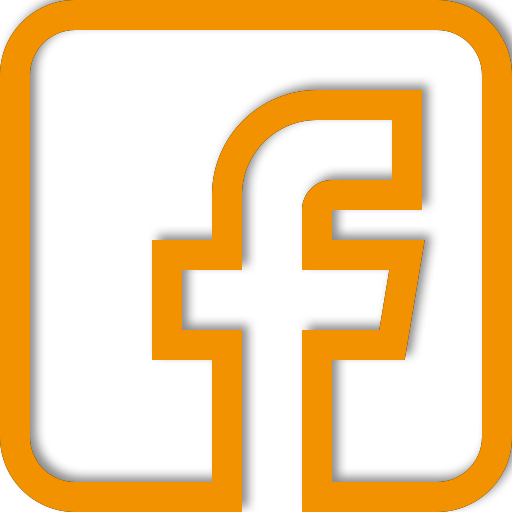 Social media
I offer comprehensive services for running social media profiles, including the preparation of graphics and videos.